Trans Petro Color Sp. z o.o. is a stable, developing company, which constantly aims to improve the quality of services we offer. One of our most important resources we have are our employees – a team of professionals for whom transport and motorization are a passion. We are looking for people who share these passions and are involved in the development of our Company.
Our Company provides its employees with:
permanent employment in a stable company,
possibility of further professional growth,
fair and clear rules.
If you are interested in working for our Company send your resume to kadry@tpc.com.pl, in the subject include the position you are applying for.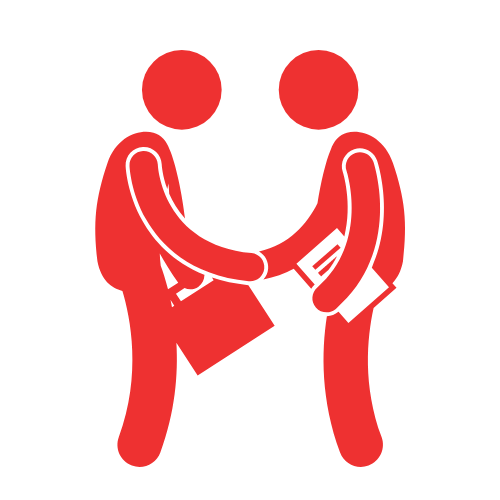 We are currently looking for employees for the following positions: